Why Grenada?
A BLANK CANVAS
ELEMENT: Earth.
Grenada is an enabler for a world-class, terroir-derived rum. Central to our philosophy is sugar cane – grown in the way we want it to be grown and in the places we want it to be grown.
Despite the echoes of cane production on this island, relics from an age when the rum industry did not rely upon imported molasses, modern Grenada provides us with a blank canvas on which we can propagate new varieties of cane and explore special environments.
On Grenada we can access a spectacular range of altitudes, microclimates and soils: from the black slopes of our farm at Plains, scattered with fruit trees, to the volcanic, grainy soils at Antoine; or the bowl of soils and cane varieties at New Bacolet to the rich alluvial soils at Hope.
Each has a strong sense of place, a greatly individual set of conditions. Such diversity and extremes of terroirs  – a word the great French winemakers use to describe where place, microclimate and soil come together to shape a plant's development and flavours – is rare to find anywhere in the world.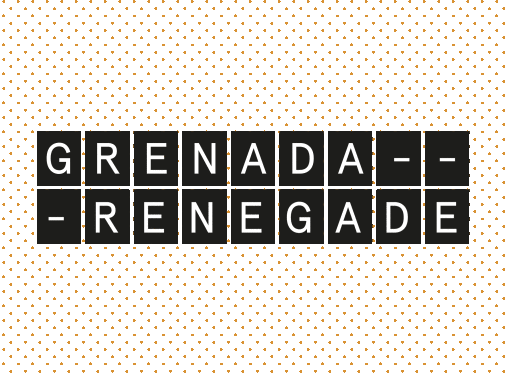 Working with our agriculture partners at CaneCo, we grow numerous varieties of sugar cane  across the island on these various terroirs. And with spectacular growing seasons, the perfect balance of rain and sunlight, moisture and heat, as well as highly fertile soils, we are spoiled with a rich and diverse setting in which sugar cane can not merely grow here – it can positively thrive.

During our early days of adventure on Grenada, we reconnected with old friends – contacts who first suggested this might not be a bad place at all to build a state-of-the art rum distillery. But we have made many new ones in the process. Progressive islanders have not only welcomed the rejuvenation of modern sugar cane production, they have helped us along the way. Old and young, skilled or amateur, numerous Grenadians have learned new skills, mastered modern machinery, and transformed parts of the island into farms full of high quality sugar cane.