A Terroir-Driven Rum
OUR PROCESS IS DEFINED BY THE TERROIRS OF GRENADA
ELEMENT: Earth. Fire. Water. Wood.
Terroir is the interaction of microclimate, soil and place – topography and aspect – and their influence on a plant. Each terroir, represented by a single parcel of land, a distinct growing environment, will influence the growth of a plant, its composition – and its ultimate flavour.
Cane is an exotic grass, a plant like any other. Its growth is therefore influenced by its environment and microclimate, the soil in which it grows, the aspect and topography, the temperature, humidity, salinity and exposure to sea breezes.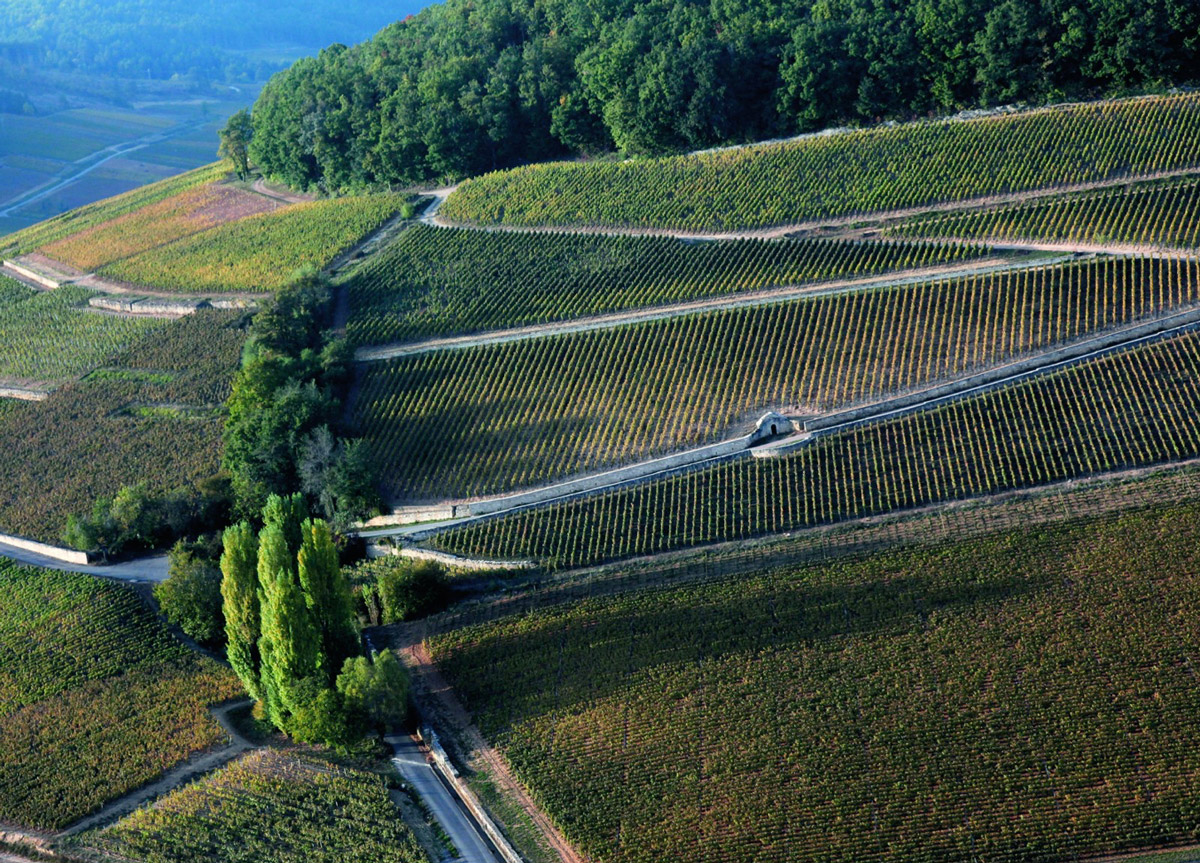 © JEAN-LOUIS BERNUY, HILLS OF CORTON – CLIMATS, TERROIRS OF BURGUNDY (FRANCE)
The vignerons of France have long used the word terroir to describe this interaction. There is no direct English translation, which means it is often misconstrued, sometimes deliberately, other times accidentally.
But terroir is not that unusual. Gardeners understand it, knowing where plants grow best; cacti won't survive in a damp bog, nor acid-loving azaleas in lime-rich earth, nor delicate flowers in a frost-susceptible corner. Farmers know fields that give best yields, where there are flood-prone hollows or exposed, wind-swept crests within their farm.
Think of the cliché that 'we are what we eat' – that our health and our body is determined by what we consume, how often we consume and what we expose ourselves too. Our composition changes, our physical appearance changes, we may be more susceptible to certain diseases. A plant is different only that it cannot change its growing environment nor its 'diet'. It is defined explicitly by where it grows: by its terroir.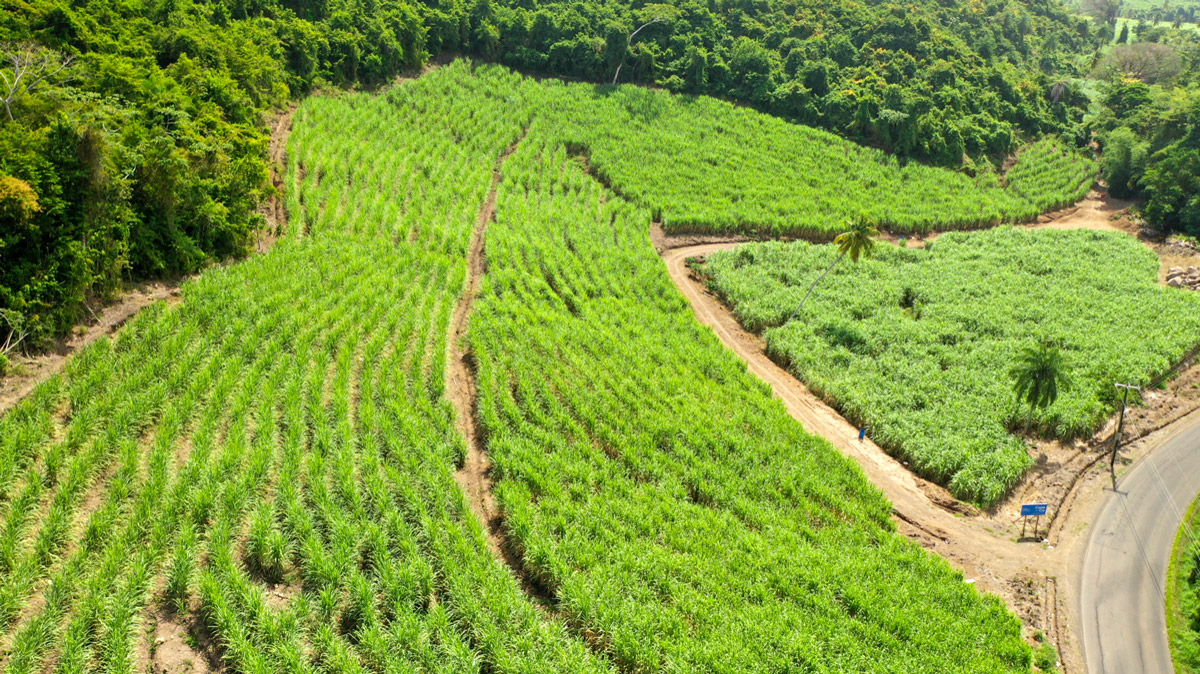 THE BOWL OF TERROIRS AT NEW BAILLIES BACOLET
On Grenada there are numerous unique terroirs, parcels of land protected by mangrove from desiccating trade winds. Sea level fields of drought-defying high water tables; deep, river bed soils rich in sedimentary nutrients; exposed volcanic hillsides of moisture-deficient, mineral-rich soils. Cool, humid airs of shaded, forest glades, or the cooler temperatures of high altitude.
Collectively these variable environmental elements, land, soil, microclimate, interact with each other to influence how the cane grows in any one of this myriad of microcosms. As the cane responds to these stimuli, so does its growth and, ultimately, the varying flavours that we can capture in the sprit we distil.