Mother Rock
TERROIR & SOIL INFORMED BY GEOLOGY
ELEMENT: Earth.
One of the defining factors of terroir is the soil; and the mother of soil is the bed rock. Weathered and eroded over millennia the ground down rocks and stones liberate their minerals, organic material is added, attracting living organisms which water and air give life to.
And the mother rock here is volcanic. Big time. Lava-originating basalt and andesite, turbidite's stratified rocks of subterranean avalanches, the catastrophic cascades of lahars and pyrostatic ash carpet blankets of tuff. With liberal sprinklings of tephra, large, rounded boulders of magma.
Soils form from the same interplay of factors which influence topography, with vegetation becoming a significant variable. Climate is the single most important factor in the distribution of Grenadian soils: in the island's interior the soils are indicative of a high degree of chemical weathering thanks to the high rainfall. Here the soils are generally kaolinitic latosols, a highly leached soil with kaolinite as its principal clay component. The predominance of iron and aluminum oxides give it a distinctive bright red to orange-yellow colour.
Lower down, on the coastal periphery, fluvial deposited sedimentary soils, silt, clays and loams predominate. Loam soils are a mix of sand, silt and clay, containing more nutrients, moisture, and humus than sandy soils. They have better water drainage and air ingress than silt and clay-rich soils, and are easier to work than clay soils. Varying proportions of sand to silt to clay give different characteristics with some draining more efficiently than others. The soil's texture, especially its ability to retain nutrients and water, are crucial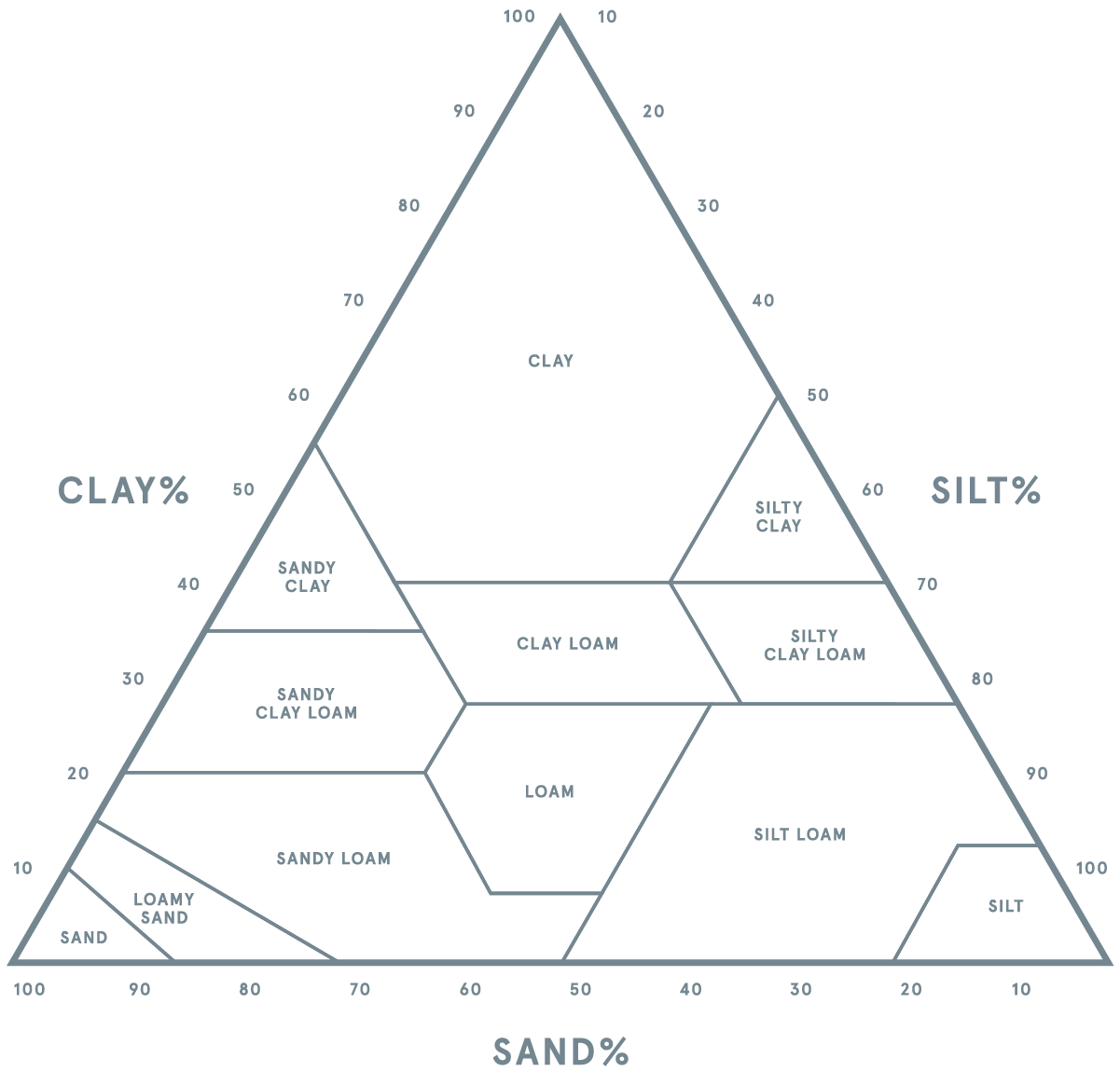 PERCENTAGES OF SAND, CLAY AND SILT IN THE BASIC TEXTURAL CLASSES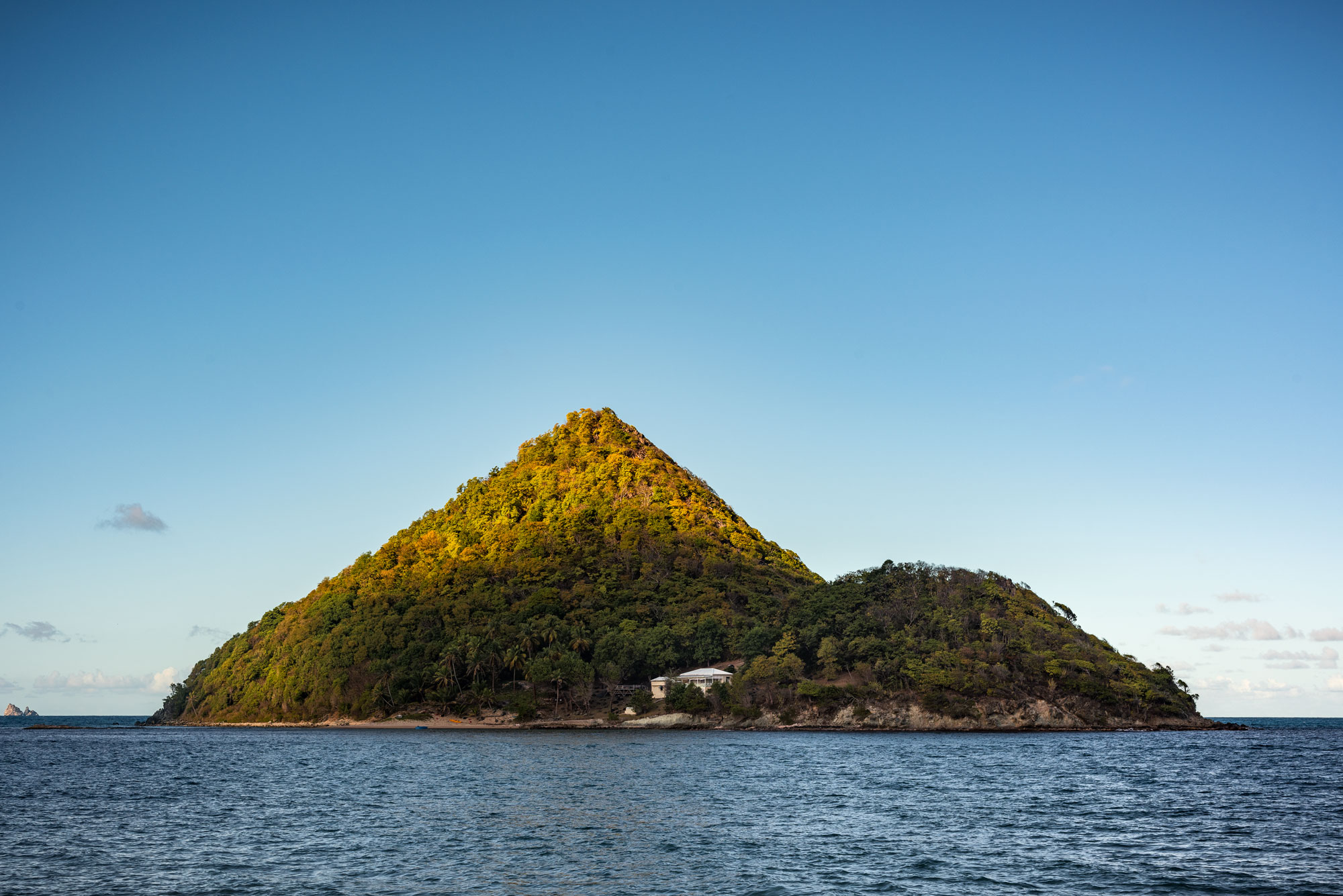 Thanks to the violent volcanic activity there is a startling juxtaposition of rock types and subsequent soils.  Grenada has a relatively wide variation in soil type and quality – we have identified 14 different types on our own farms – and have planted them in order to better exploit the potential offered by such diversity.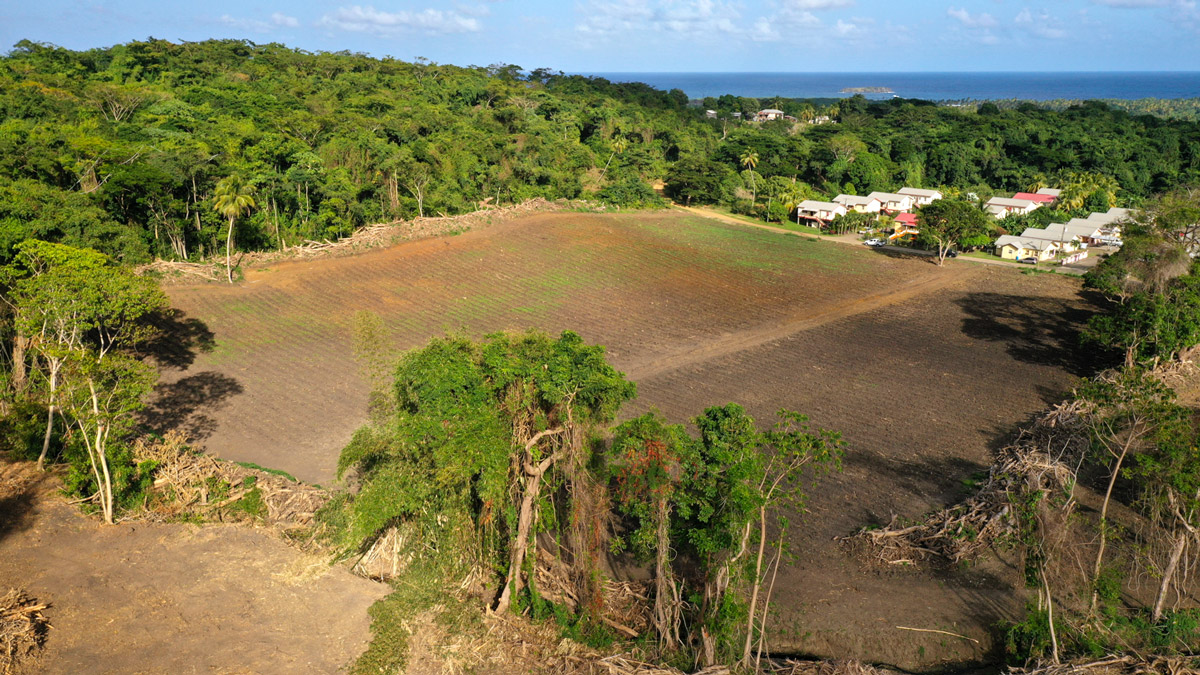 Each of our farms, somewhat unintentionally it has to be said, is comprised of one of a dozen different soils; with nuances in the chemical, physical and biological composition, defined by geology, shaped by weather.
Some, such as the bowl of terroirs at New Baillies Bacolet, visibly show differences from the road side, even within the same area of land. Lake Antoine's volcanic, grainy soils, exposed to the prevailing Atlantic winds, is a sharp contrast to the alluvial earth, rich in organic matter, found at Hope. Cane plants, even individual varieties,  respond  in their own way to the soils on which they grow.