Into the woods
THE IMPORTANCE OF CASK
ELEMENT: Wood.
The influence of oak – the amelioration of spirit in oak casks – is one of the glories of great spirits, and it's just the same for us.
Drinks have been aged in oak for centuries – indeed millennia – and their continued use at the world's best châteaux and distilleries is testament to the oak cask's qualities. Tighter-grained than other woods, so leaks are less of a problem but, crucially, not completely airtight. This minute porosity allows tiny amounts of water and alcohol to evaporate from within the cask as well as the ingress of air from the barrel's immediate environment. It literally breathes – and this breathing allows micro-oxidation to take place, a hugely important part of the maturation process.
Most significantly, the flavours locked within a cask – both from any liquid previously contained within it and, more significantly, the oak itself – intertwine with the flavours of the maturing spirit, adding new depth, complexity and dimension.
Sadly, for all their importance, oak casks are often the first place that a distillery chooses to cut their costs. It's easily done – a cask can be reused any number of times, although with each filling it will be more tired; have less flavour to impart, so that by the third it is all but inert. Sadly, it is all too common to find casks used a fourth or even fifth time, by which point the wood will offer no flavour to the spirit whatsoever. Then there's the quality of the wood itself; the highest tier of oak cask costs orders of magnitude more than the most efficiently and industrially-made.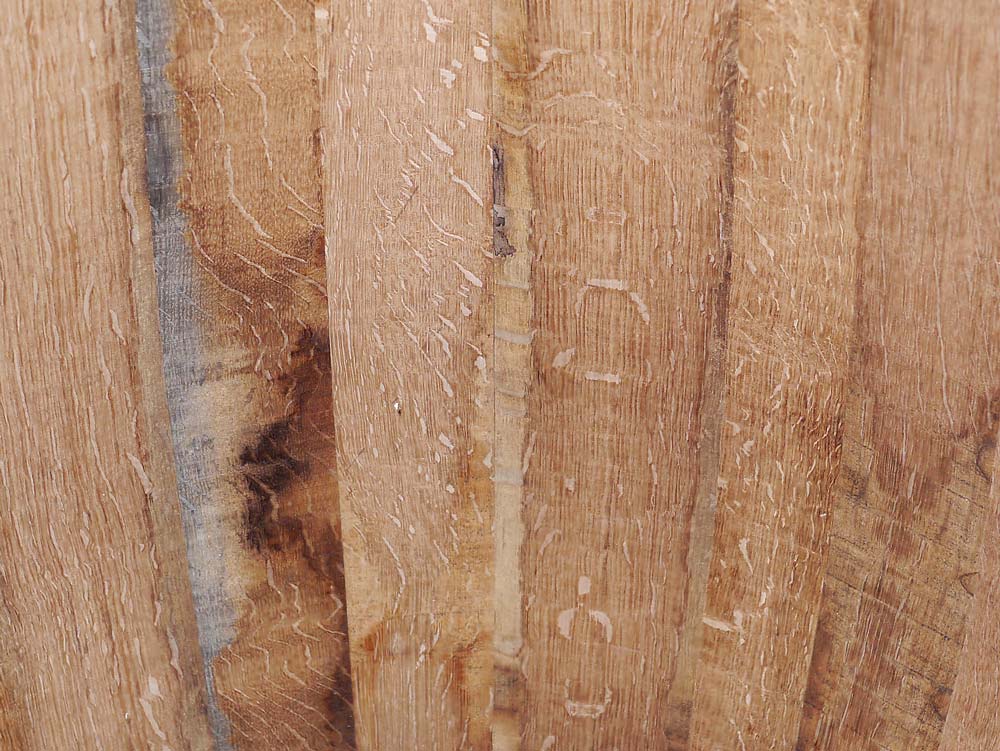 But if one is interested in flavour maximisation over production efficiency, such shortcuts simply cannot be taken. We treat our oak policy with the utmost seriousness; after all, it is responsible for ameliorating 100% of the flavour components of our pure cane spirit derived from distinct terroirs and cane varieties. So we have hunted for the best barrels from the finest oak made anywhere in the world.
Our rum is filled predominantly into five denominations of cask. First-fill American oak casks, previously used for the best bourbons and ryes of the United States, along with barrels that have previously held sweet Vin Doux Naturel wines and virgin American oak casks from elite United States cooperages, filled for the first time with Renegade Rum. We have also filled a number of rare virgin Andean oak casks, virtually unheard of in the drinks industry, which offer distinct flavours and characters to their North American cousins – flavours and characters which we are discovering for the first time.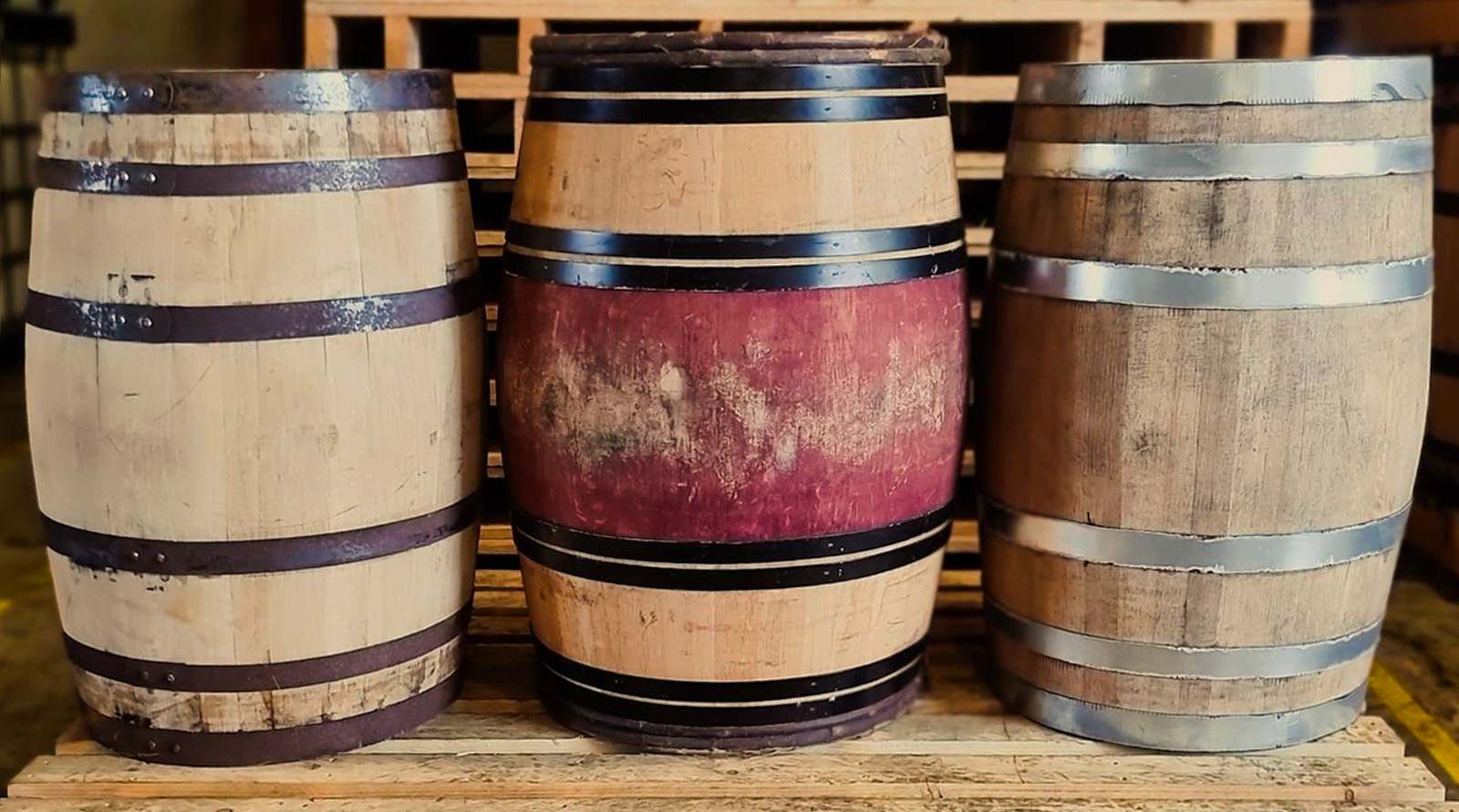 Finally, and unusually for a rum distillery, we have also procured a huge number of Premium French Oak casks. France has the finest oak forests and most renowned cooperages in the world, and the particular qualities of French oak – looser-grained, meaning that staves have to be twice as thick and higher in the eligatannins that lend structure and mouthfeel to a drink – have made these barrels prized by the greatest wineries of all, and it is from those wineries that we have procured our most treasured (and certainly most expensive) casks. 
By using this variety of casks we are able to play the greatest number of tunes with our pure cane juice spirit. Most importantly, by only using fresh, premium oak, we can be assured that none of our maturing spirit will fall victim to the pitfalls of low-quality casks. After all, a good oak policy may be expensive, but the cost of compromise would be far, far greater.