RENEGADE CANE RUM
Études
ELEMENT: Earth. Fire. Metal. Spirit. Water. Wood.
Introducing the first aged Renegade Cane Rums
Perhaps it's time to share some of our studies with you. The release of our first aged cane spirits: ÉTUDES – the study of Rum terroir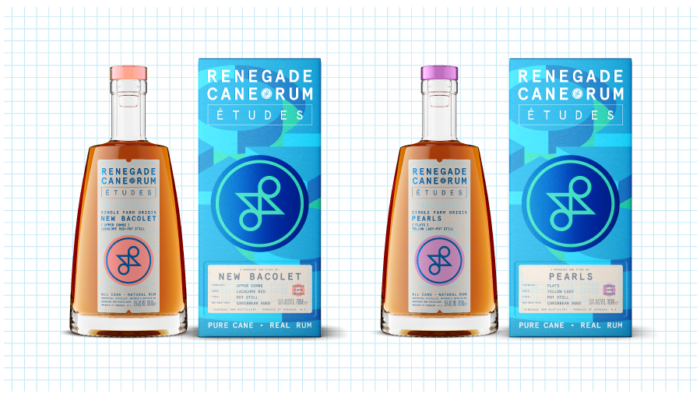 Terroir in Rum
Unashamedly applying the philosophy and methodology of the world's greatest winemakers, combined with the authority and expertise of groundbreaking single malt distilleries, ÉTUDES celebrate the individuality of rum's fundamental primary ingredient: sugar cane. Each highlights a single terroir of cane, individually harvested, milled, distilled, matured and bottled entirely on Grenada.
We are curious about the most natural and profound flavours of rum, and our ÉTUDES bottlings offer fellow curious drinkers the opportunity to compare and contrast highly singular rums distilled from a diverse and distinct array of cane origins, varieties and provenances — ultimately the very building blocks of our Renegade Cane Rum.
The First Studies
ÉTUDES shine the spotlight on two specific terroirs, one from the Single Farm Origin of New Bacolet, the other from Pearls.
New Bacolet is a south-facing, steep-sided, sun-baked amphitheatre planted with drought-resistant cane on its dry, heavily weathered slopes. By contrast, a stone's throw south of the distillery, lies Pearls on the fertile coastal plain between mangrove & water meadow. Here, cane grows vigorously on water-retentive clay soil.
These two distinct ÉTUDES were both aged in a combination of super-premium French and American Oak, before being bottled naturally at 55% ABV. Approximately 6,000 bottles of each are being released worldwide.
In the words of our CEO, Mark Reynier: 'Having seen over the last two decades what barley can do for whisky when one pays fanatical attention to the primary ingredient I have been curious to know what cane can do for rum.'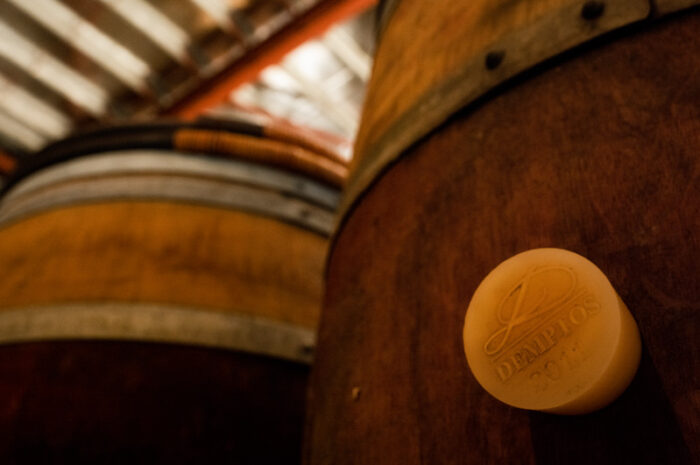 'These ÉTUDES, or studies, each harvested from a single field within a single terroir within a single farm origin, with total traceability and transparency, give us — and the true rum fan — the ultimate in authenticity and individuality from cane to cask.
'The raison d'être is that by drilling down in to natural terroir-derived flavour — the result of volcanic soils, tropical microclimates and weathered valleys — we can showcase Grenada's natural flavours via a veritable library of maturing cane rums.
The flavours derived from Goat Hill field, on the terroir known as Upper Combe, within the farm of New Bacolet contrasts dramatically with those from the Grapefruit Field, on the terroir known as Flats, within the Farm of Pearls.
These distillations are the building blocks of Renegade Rum. Components. And like any great chef, the goal is to assemble these ingredients in to the ultimate taste experience — The Renegade Rum. This is just the beginning.'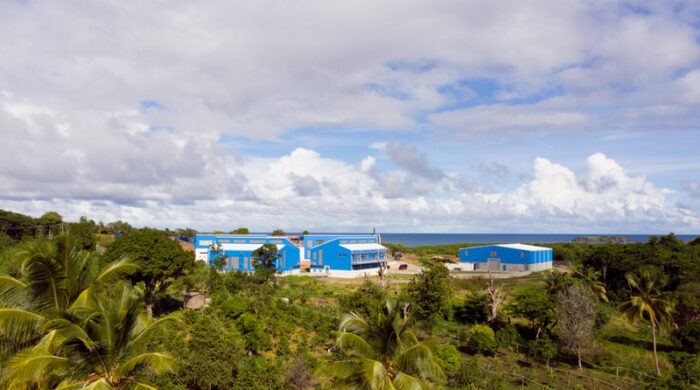 Terroir - Technology - Transparency
We're fortunate to lean on the world class technology and experience gleaned from our days — and connections — in single malt whisky industry. Indeed our vision is to create a Rum that is every bit as profound as the greatest single malt… if not even more so.
In search of that profundity we mill and distil clean, freshly propagated heritage cane varieties, terroir by terroir, farm by farm, grown on the diverse soils and microclimates of Grenada. Eschewing molasses, we choose to use only fresh cane juice; Rum's primary ingredient… provenance 'baked in'.
To unlock that cane's potential we choose to deploy clean, cool and closed fermentation for purity; considered distillation for gravitas; and a portfolio of super-premium French and American Oak – first use for rum – for balance. All reinforced by world-class digital systems that define each bottle's CaneCode, which reveals a remarkable provenance, rich content, as well as information about the terroirs and cane used for every individual rum. Every detail, every aspect of every rum laid open for the curious drinker to explore.
As well as cutting-edge pot and column stills designed by Forsyths, we use sophisticated environmental technology for renewable energy generation and phytoremediation of waste water streams, enhancing the surrounding biome and ensuring distilling systems run in rhythm with natural systems.
Our first Pre-Cask white rums, released in 2021, allowed curious drinkers to taste the spirit prior to maturation, and have since won notable awards in Europe, including Best New Rum at Vinexpo, Paris.
ÉTUDES represent the next step on our journey. We hope that interested drinkers, also searching for rum's true profundity, will join us on it.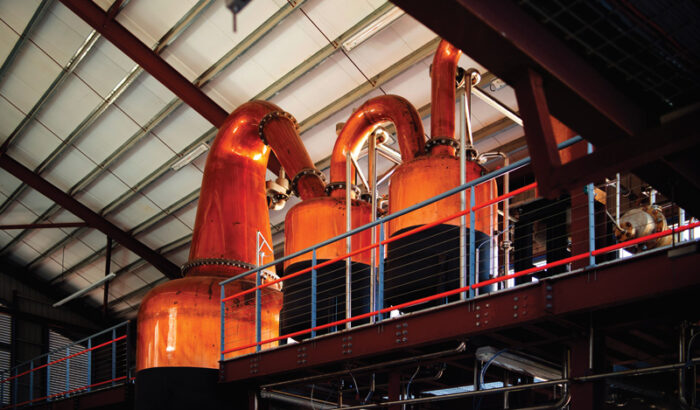 SINGLE FARM ORIGINS: NEW BACOLET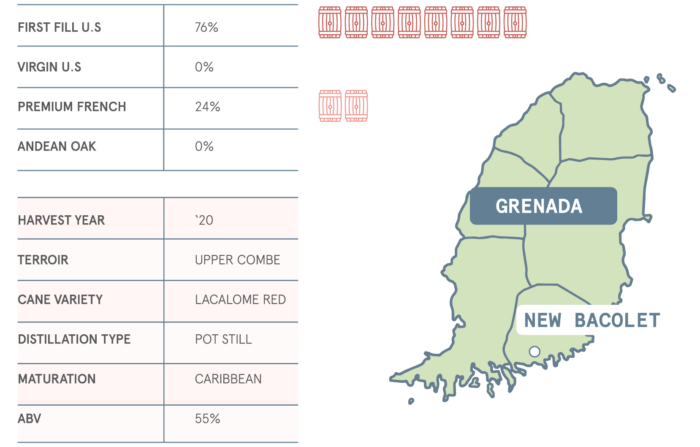 _____________________________________________________
_____________________________________________________
Appearance: Vibrant, honeyed gold
Nose: A bountiful cornucopia of fruits both fresh and dried leap joyously from the glass in the harmony of cane oak
Flavour: Stunningly deep, dried fruits – think dark raisins & prunes alongside luscious golden sultanas entwining with vibrant cane and the sweet spices of french & american oak
Finish: A long, silky-smooth fading away
_____________________________________________________
SINGLE FARM ORIGINS: PEARLS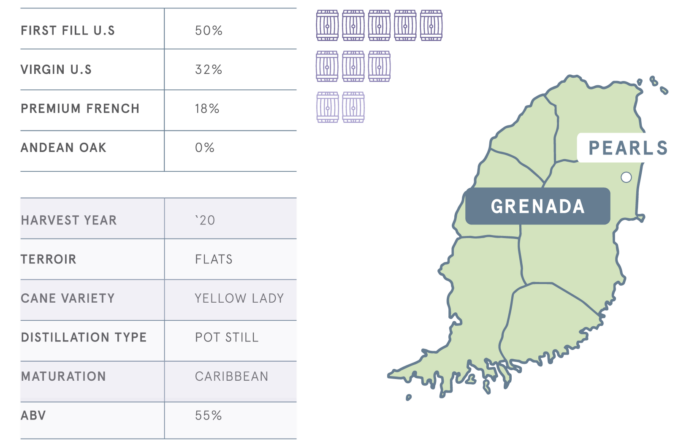 _____________________________________________________
_____________________________________________________
Appearance: Clear, dark brown-golden honey
Nose: A tempting sweetness of toffee offset by a rich seam of spicy oak find powerful aromatic harmony
Palate: A sweetly-spiced arrival of cinnamon oak spice is carried by huge, rounded, unctuous pot-still texture. Cane and terroir still shine vibrantly through
Finish: Seems to last forever, those beguiling spices and that luscious texture lingering on the palate
_____________________________________________________