Able Cane
RE-ESTABLISHING CANE AGRICULTURE IN GRENADA
ELEMENT: Earth. Wood.
There is no provenance, no terroir, with generic molasses. So our rum is made from fresh sugarcane juice, extracted from numerous cane varieties grown on unique soils and in different microclimates. It is obvious that to produce a truly superior rum, the cane itself must of the highest possible quality – clean, disease-resistant, and with a high content of fermentable sugars with which to convert to alcohol.
In the early days of our research, we identified the following varieties for use in our project: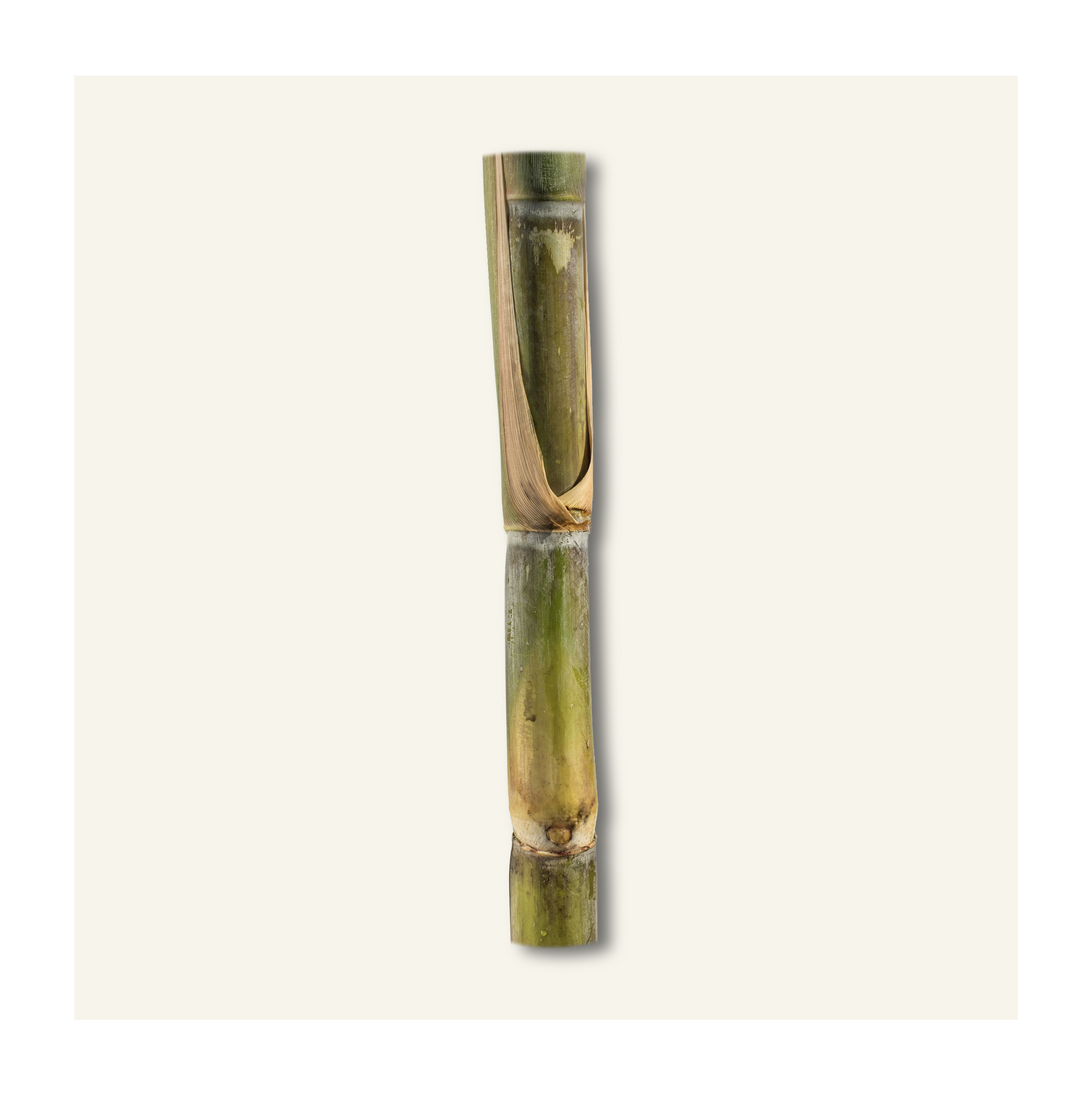 Yellow Lady
(B89447)
High cane yield.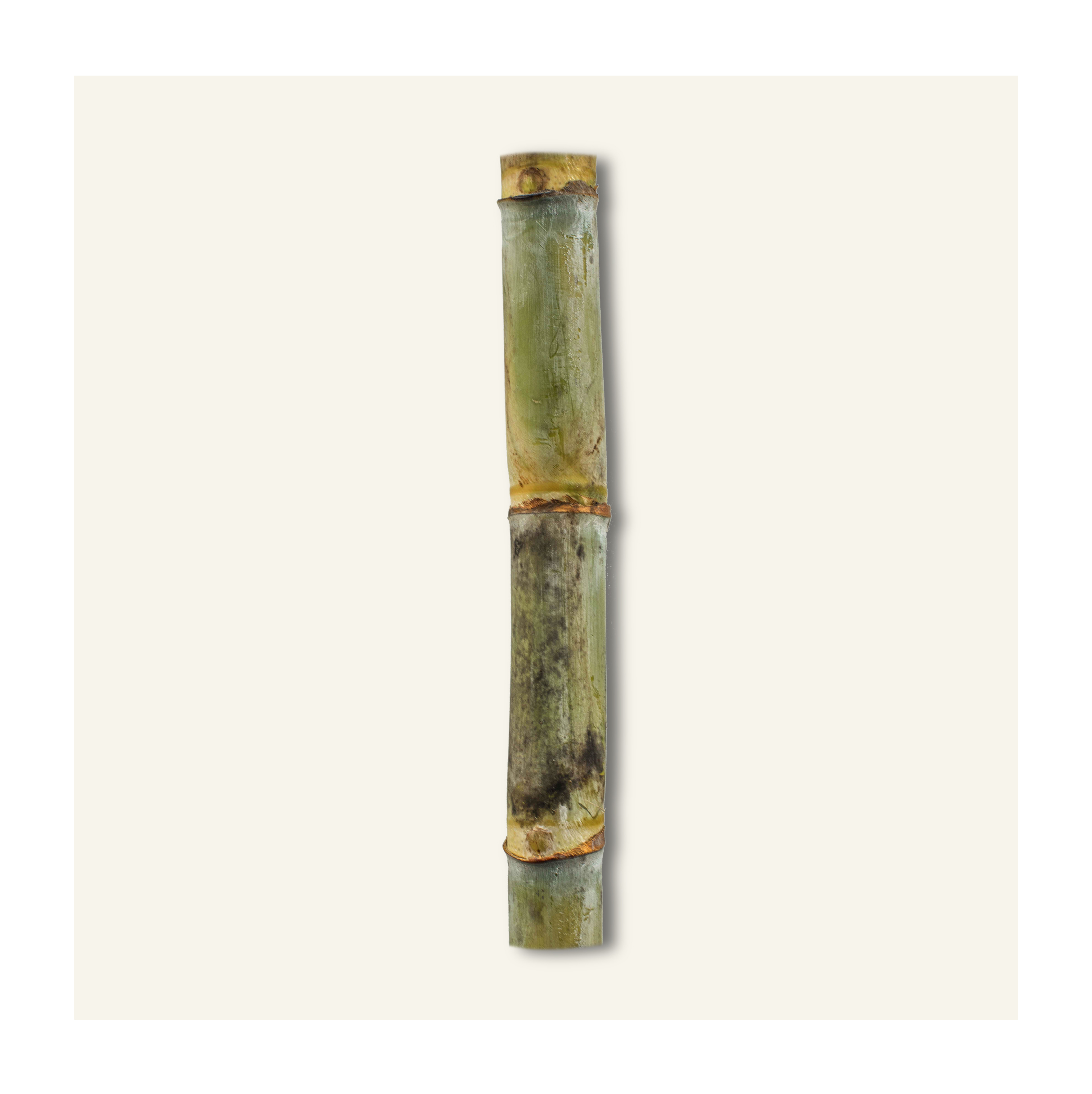 Clean Ester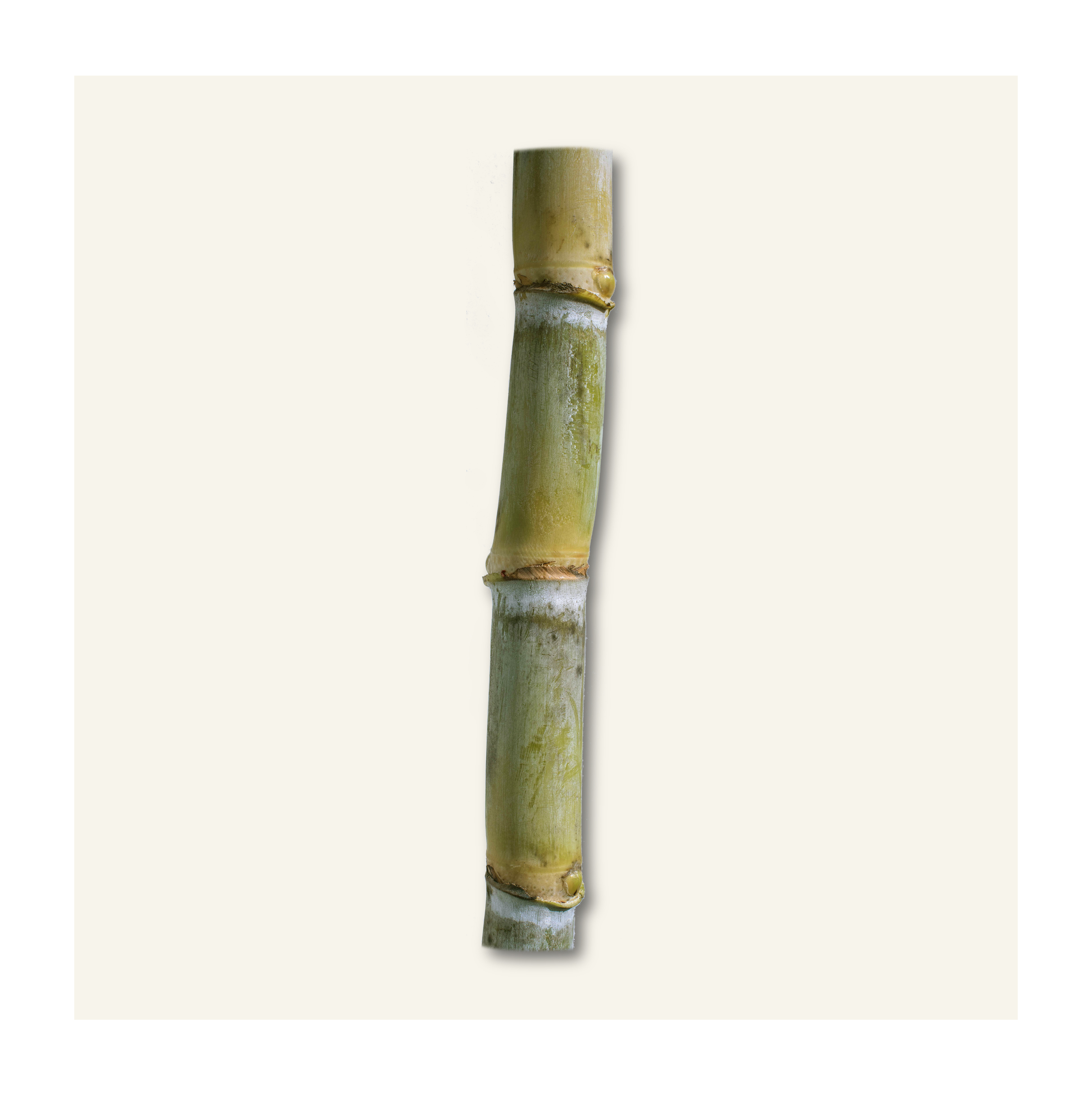 Lodger
(B63118)
High cane yield.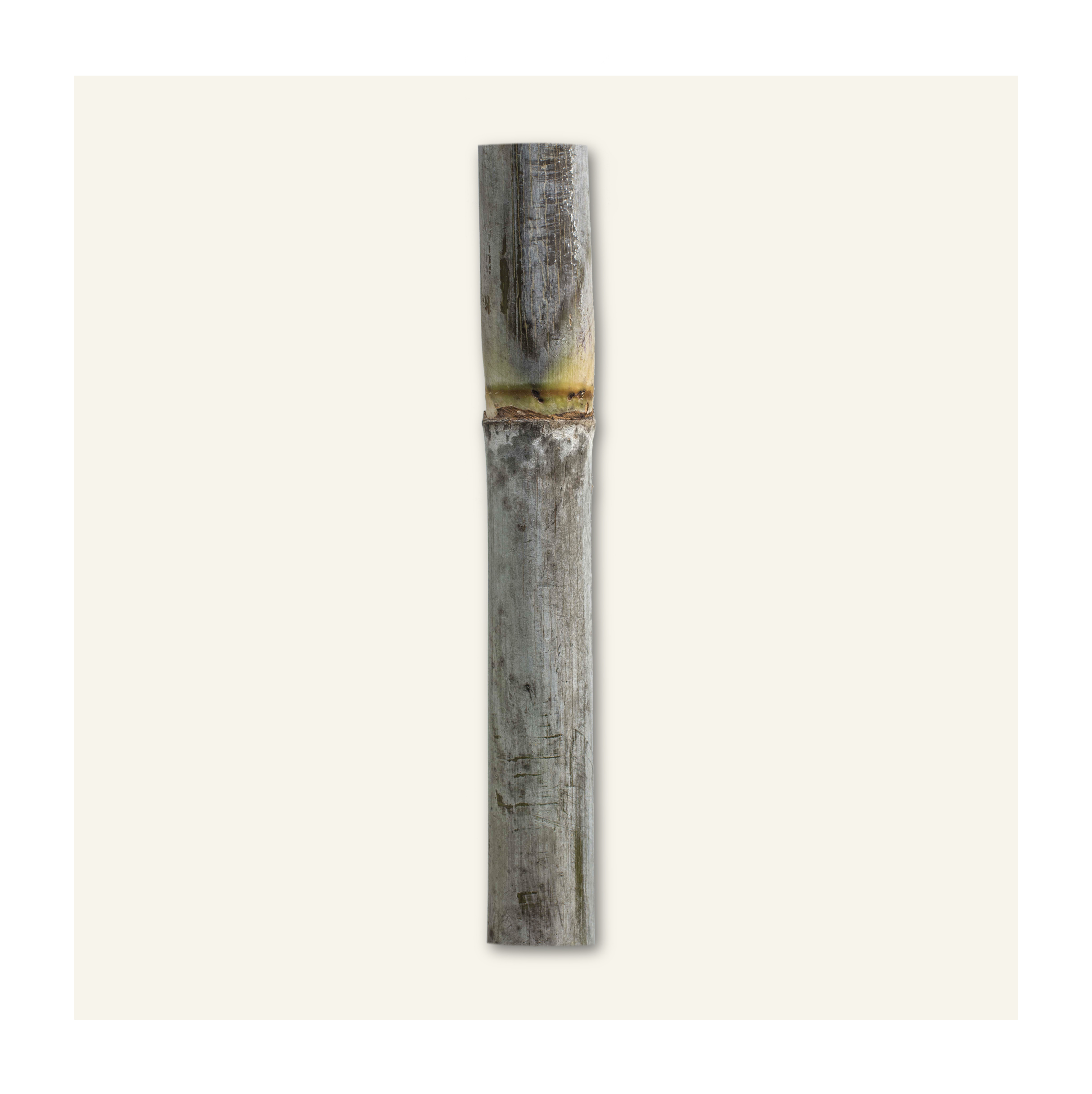 Purple Tallboy
(B69566)
High cane yield.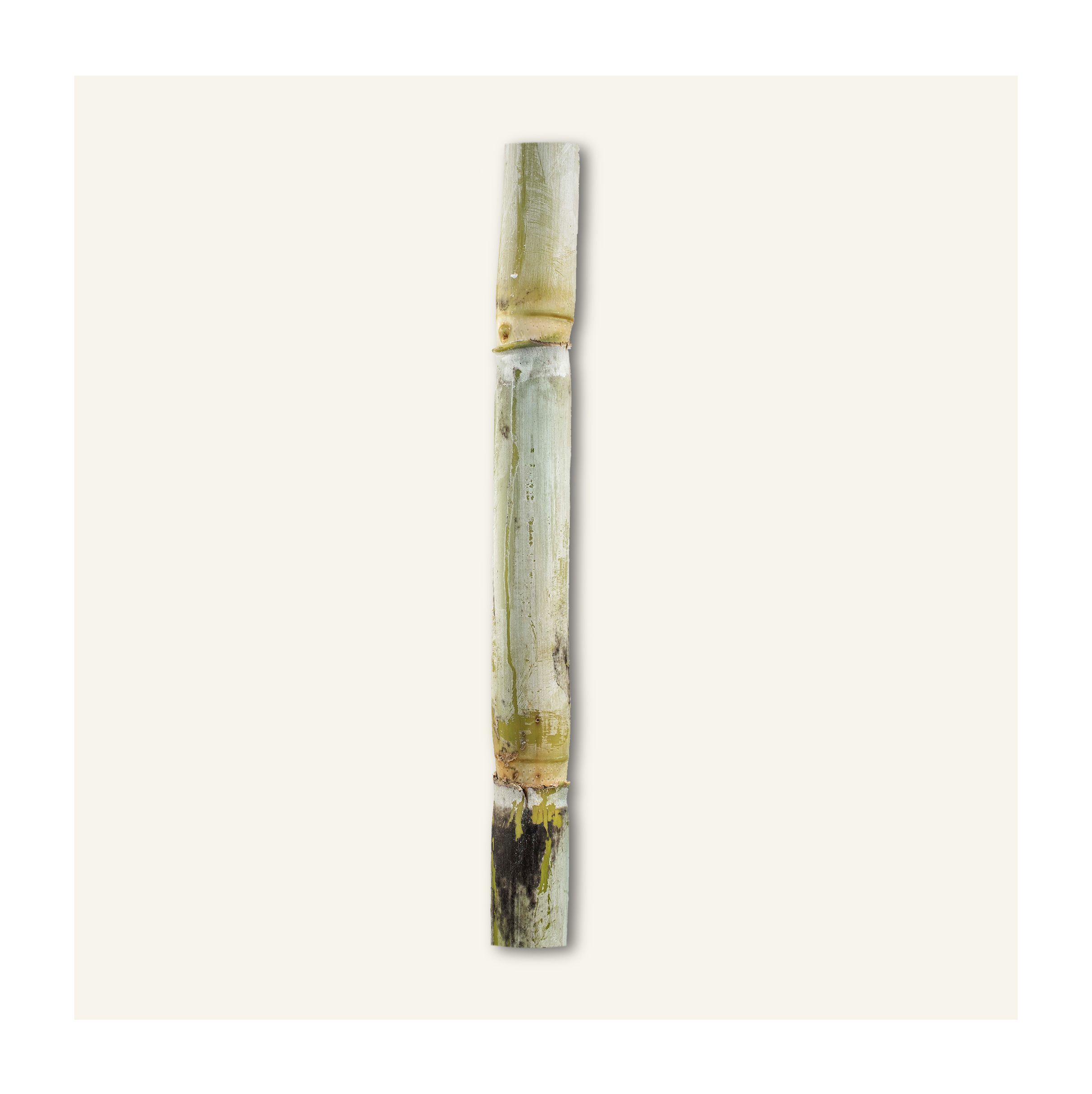 Cain
(B77602)
High cane yield.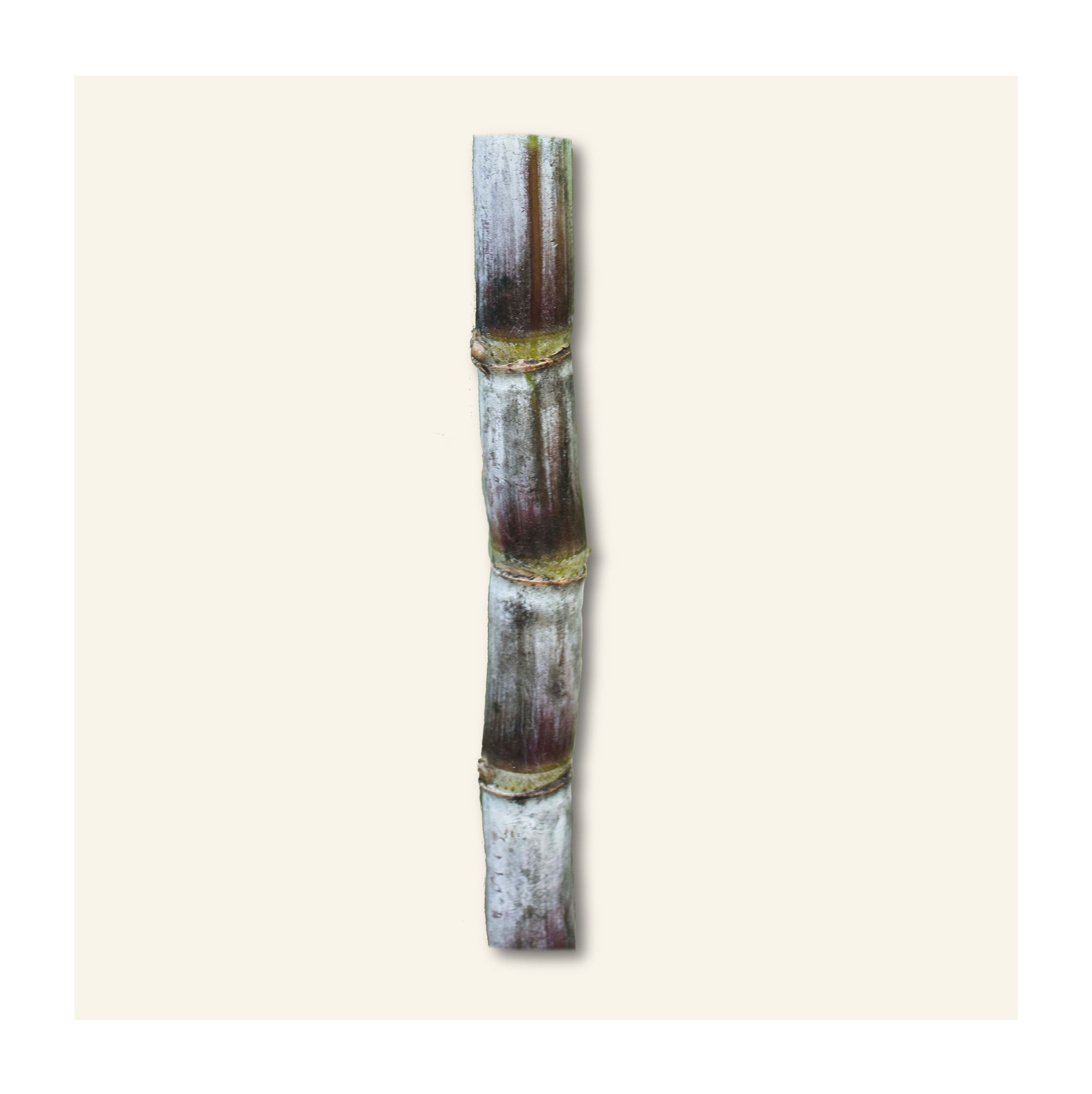 Lacalome Red
(B80689)
High cane yield.
Sugarcane and Grenada
Under French rule, sugar cane was introduced to Grenada at the turn of the 18th century, at least a decade before cocoa and coffee. Driving around the island, it's possible to find many rusted skeletons of sugar cane mills, though their use had largely diminished by the end of the 20th century.